Awesome, you found my blog! This is where I share my experiences in the wonderful world of online trading.
My name is Mark and not so long ago I was a cubicle dweller with a terribly boring job. I have always been interested in stocks and financial markets, but I never tried to actually trade them or play the markets.
Baby steps with demo account
Until one day I came across an advertisement that said that you could start trading with a demo account. Out of boredom and curiosity I created an account and started playing around with it.
It took me a couple of hours to find out how everything worked, but within a day I figured out the basics and I could place my first orders with play money.
I fell in love..
You could say that I had a new addiction. From that moment on I was under the spell of trading. I read everything I could about trading and investing. I was like a sponge. In the meantime I continued to trade with my demo account and I got better at it.
My trading strategy
After many hours of trading with play money and a thousand different methods, I slowly started developing my own trading strategy. I'm not going to claim that I reinvented the wheel, but the way I trade now is profitable for me.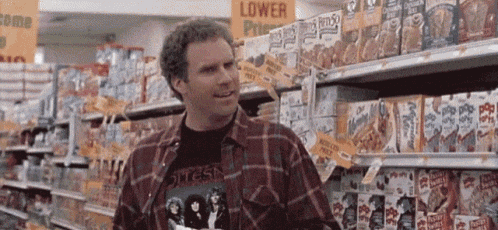 Sold everything to become a full-time trader and world traveler
After I quit my job, I went a step further. I sold my house in The Netherlands (yes that's where I'm from, so don't be a grammar nazi please) and almost all my stuff. Now everything I own fits in a carry-on backpack. Some clothing, my laptop with accessories and that's it.
In that respect, I am a bit of an outsider. No Lamborghini's and expensive watches for me.
I have opted for the freedom of a minimalist nomad existence.
Do not get me wrong; I still love the good things in life. I like single malt whisky, vintage wine, good food and of course traveling. So I spend my money on that, instead of buying more stuff.
Best decision ever! 🙂
Blog about online trading
If the market moves slowly, the life of a trader can be pretty boring. That is the main reason I started this blog. And of course it's also a great way to share my experiences with online trading to hopefully make you a better trader.
Check out my trading strategies and guides and don't hesitate to ask questions or comment.
If you want the latest and exclusives, sign up for my newsletter and follow me on Twitter.